Oilmax Systems Pvt. Ltd. is one of the largest manufacturer, supplier and exporter of Centrifugal Oil Cleaner, Centrifugal Oil Cleaning System, etc with State of Art manufacturing facility. We have 20 years experience of manufacturing high quality Centrifugal Oil Cleaners with installation base of over 50,000 units.

Over 40% of our production is exported worldwide including USA, UK, Japan, Russia, Australia, Malaysia, South Korea, Indonesia, Thailand, United Arab Emirates etc. Our Centrifugal Oil Cleaner, Centrifugal Oil Cleaning System range stays in continuous demands owing to their technological advancements, simple operations and longer life.

Our Product Range

Centrifugal Oil Cleaner for Diesel Engine Application (including Marine, Mining, Automobile and Gensets).
Oil Pressure Driven and Motor Driven Centrifugal Oil Cleaning System for Industrial Applications including Quenching Oil, Forging Oil, Centrifugal Oil Cleaner, Centrifugal Oil Cleaning System, Gear Oil, Transmission Oil, Fastener Manufacturing, Furnace Oil, Neat Cutting Oil, Bright Bar Oil, Cement, Thermal, Steel Plants, Anti Rust, Stamping Oil, Grinding Oil, Honing Oil, Compressor Oil, Straight Cutting Oil, Test Bed Oils, Water Glycol Based Cutting Oil, Wire Drawing etc.
Hydraulic Oil Cleaning System : Using multiple filtration technologies.
Oil Extraction / Recovery Centrifuges : To recover oil from Components and Machine Chips.
Vacuum Operated Sump Cleaners : To clean machine tool and other oil sumps.
Hydraulic Bailing Presses : For scrap bailing for industrial as well as marine application.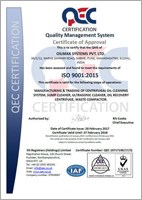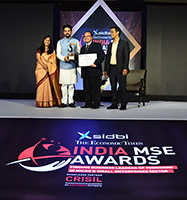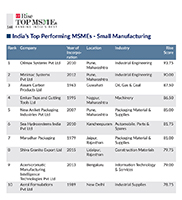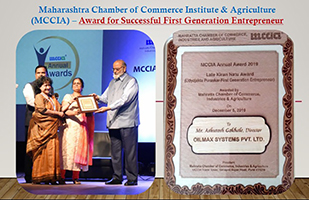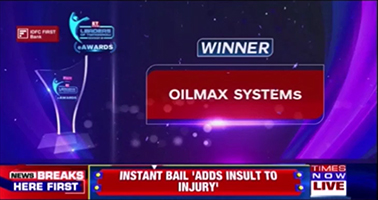 Read More